Designing and building your own home is often regarded as the height of luxury and success, allowing homeowners to work with custom builders to tailor a space as per their specific needs, preferences, and of course budgetary restraints.
However, completing a successful project which not only delivers on all your expectations but falls within your budget is no mean feat, and requires the expertise of a quality team of architects, builders, and specialists who can all work together in a cohesive way to ensure that the project is managed effectively from start to finish.
Offering a unified approach to the design and build of a new home, which sees us offer everything from architectural support to the complete build and fitout to help homeowners achieve their dream house, we understand the value of knowing and trusting the team you're working with. We recognise the importance of an architect that can translate your vision onto paper, and we know how crucial it is that your build team respect not only the space but the parameters under which you prefer to work – from timings and timelines to onsite behaviour and more.
In this article, we chat to some of the TN Design and Build team to find out what the most important questions to ask are before signing contracts and starting work with a potential custom home builder.
Why asking questions is important – and why you're well within your right to do so!
Assigning a builder for your project is not just about finding one with availability who can fit your job into your ideal timeline. It's also about finding one which fits with and understands your vision, and who can demonstrate knowledge and experience in creating the kind of property and spaces that are part of your house goal plans.
Far from fitting within the cookie cutter design and build specifications of modern new build estates and apartments, working on a custom build project requires a builder that can bridge the gap between known and proven techniques and the unique finishes that you, as the client, want. Not all builders are up to this – there's a reason why custom builders market themselves as such.
So, here are the key questions you should be asking to make sure that, firstly, they are up to the job of creating a custom build, and secondly that they can deliver on your desired outcomes.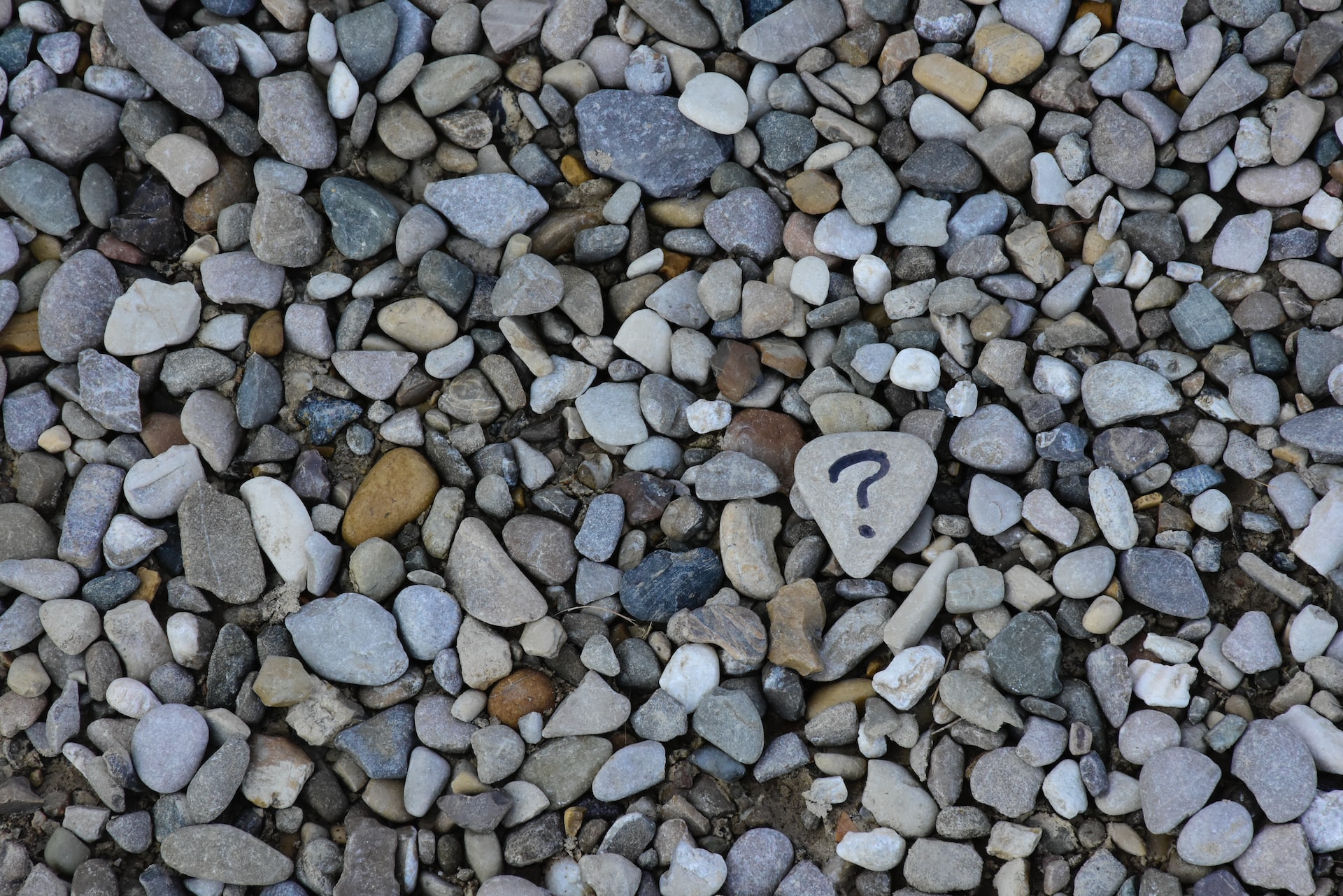 The questions to ask a prospective custom builder
How many of your past projects come in on time and within budget?
This is a good place to start as it allows you to immediately identify those builders or building firms which offer the world but have proven themselves unable to deliver. If your project has a set budget and a timeline under which you would like to work, providing then both are realistic and fair, there should be no obvious excuse for your selected builder to fall short, so you should use these early stages of the process to find a building team that respects the goalposts.
Can I see case studies of recent work you've done?
If there's one piece of advice we suggest that every client follows, it's reaching out to people they know for recommendations – both around who to work with, and who to avoid. Recommendations and reviews should make up a crucial part of your research process, and then once you're in front of a prospective builder, you should look to back up that research with a few case studies and past project testimonials.
Before and after photos can be a great starting point to understand the vision of a build team, with testimonials offering a snapshot of the experience that each client had.
And why not take it further than that…
Can I have a list of references from past clients?
A custom home build is a big job, which incurs lots of expense and will likely take over your life for the foreseeable future. As such, you need to be sure about the build team you are working with – so why not take a leaf out of the recruitment process manual and call up a few references?
Speaking directly to past clients of a builder that you're interested in can help you to dig deeper into what it's like working with that builder or build team – from the ins and outs of their attitude on site to the way they handle obstacles and whether they conceal issues or confront them with full transparency.
We recommend highlighting this particular question with the two or three building firms or contractors that you deem to be the best prospects, as it can take time and effort to follow up.
What kind of follow-up policy can I expect?
If a builder hands over the keys upon completion of the project, never to be seen again, then this is a red flag. Ideally you want to work with a firm or team of builders who are committed to the project and will offer advice or hands-on support to help deal with any issues with arise within, for example, the first year of occupancy.
If a team is unwilling to agree to any form of follow-up then you face the risk that they know their work is not up to standard.
A few other questions to add to the list…
· Are you and your team fully licensed and insured?
· How do you calculate the end cost of my custom build project?
· Are there any hidden fees that are not disclosed on my original quote?
Lifting your dream home off the paper
Here at TN Design and Build we specialise in an end-to-end service which sees your dream home transition from your head to paper, and then to the site of your choosing – all under the guidance and expertise of our team of custom build specialists and experts.
For more advice like this or to discuss how we can help with your next project, reach out to the team today.