Building an extension on your existing home or property can not only enhance your experience as homeowners, giving you the gift of extra floor space to use as you see fit, but it can also increase the value of your property as an asset. And whether or not you're looking to sell in the near future, increasing the value of a home can only be a positive move amid the rising cost of everything and the increasingly competitive property market.
With all that said, though, how easy is an extension to design and build – and what are some of the biggest misconceptions in the industry which warp the views and beliefs of homeowners and clients?
In this blog, we uncover a handful of the common myths about home extensions, so that you can approach your new project with level-headed expertise.
The benefits of a home extension
Before we get into the common home extension myths and share a few home truths, it's worth understanding the benefits of an extension from a homeowner perspective.
The most obvious benefit is that an extension affords you more space, whether that be in the form of an extra bedroom, an extended kitchen, or a new home office to maximise productivity and keep work and play separate. In comparison with moving house, which is another popular way of gaining more space, the cost of an extension tends to be far less than all the fees which are required when moving – making cost effectiveness another benefit to consider.
And then we have the link between extensions and added value, especially if the extension allows your house to be marketed as having an extra bedroom, a garden room or conservatory, or a home office.
Home extension myths: debunked
You always need planning permission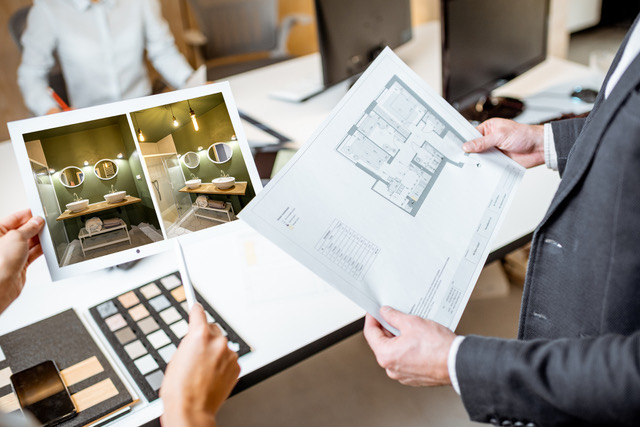 The reality of this situation is that depending on your project and ideal extension, planning permission may or may not be permitted – however, for the most part and for most regular houses in the UK, planning permission is not required for a modest extension. This is because, contrary to popular belief, most homes come with an allowance for 'permitted development', and provided your extension doesn't breach the outline of this permit then you can continue with your project without the need for planning permission.
Building work is messy and will impact my entire house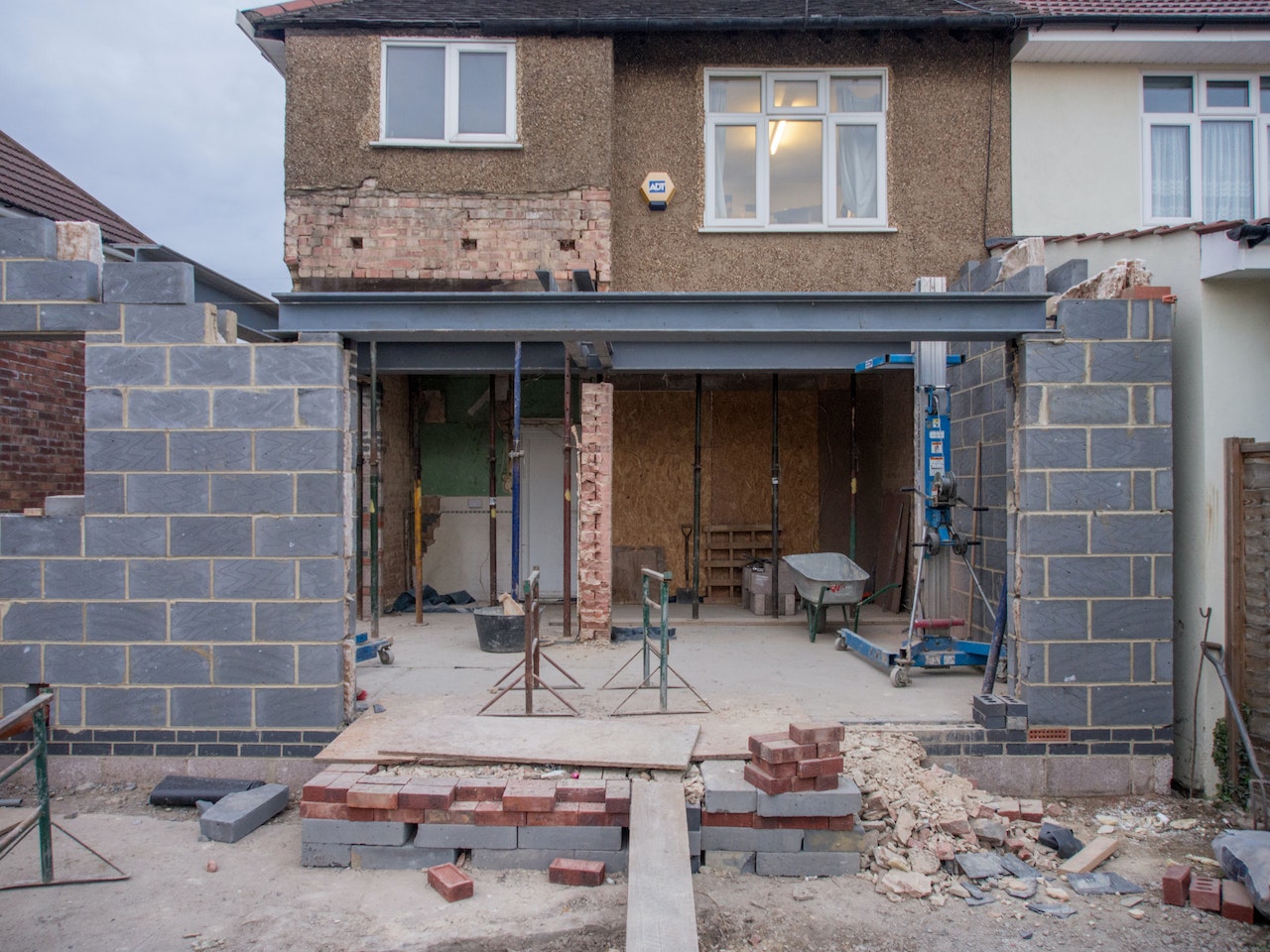 The right builder will keep your home and the building site as tidy as possible and will always work to minimise disruption to your family and to your regular routine. In fact, a builder's attitude to the workspace is often a good indicator of whether or not they are professional, with past client testimonials and references a great way of checking up on this before bringing a building team in to work on your home.
Extensions are modern and really obvious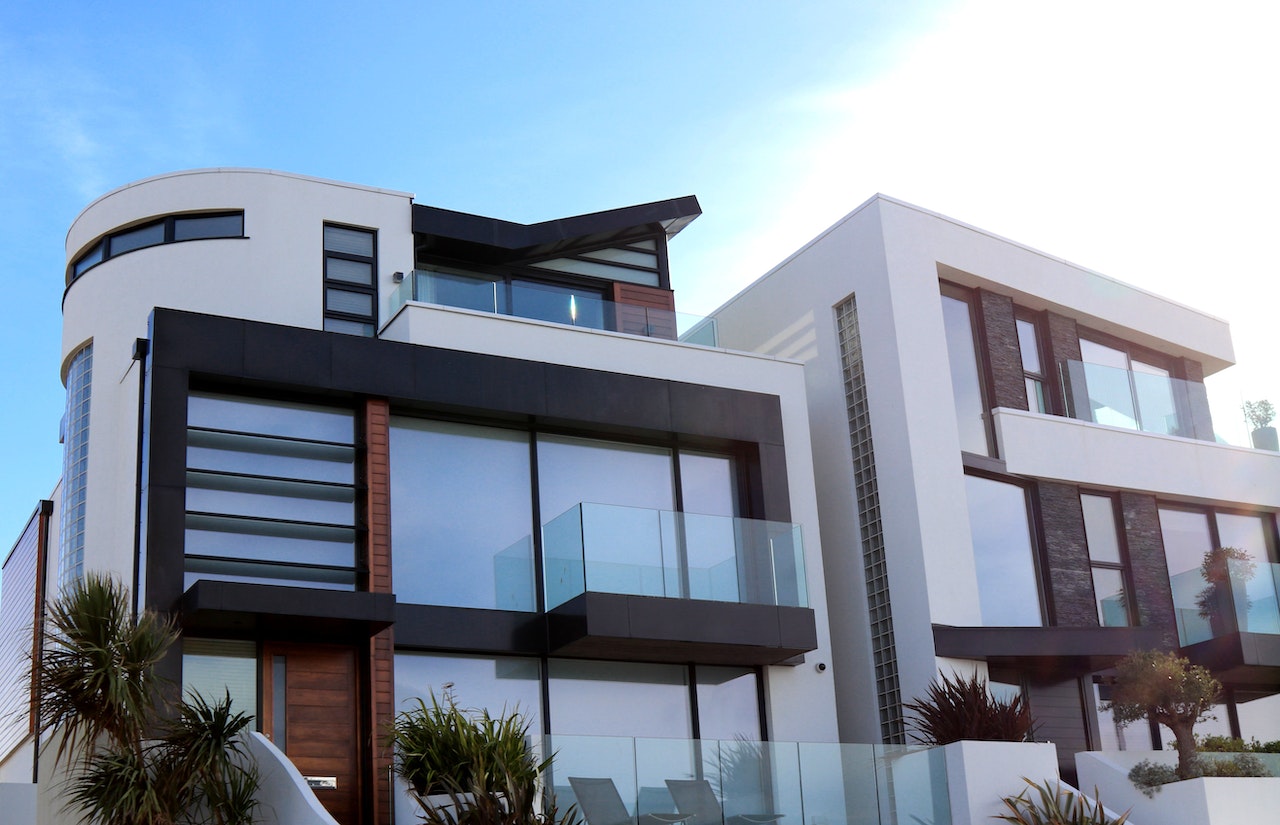 Again, this depends on the quality of both the design and the building team that are at work on your extension. Of course, there are certain elements of an extension which will be unarguably more modern and will look newer than the existing parts of your home. However, a reputable and high quality builder will be able to blend the edges so that from the outside, the extension looks like it belongs and has been there all the time. Not to mention, the architect who designed the extension in the first place will have paid particular attention to the layout of the property and what will work with its outline – giving the builder a blueprint to follow.
The ability to blend the old and the new is a particularly important skill when extending older period properties, and though it may take a bit longer to source the right and authentic materials, the end result – when done right – is seamless.
"I'm there all the time so I don't need a project manager"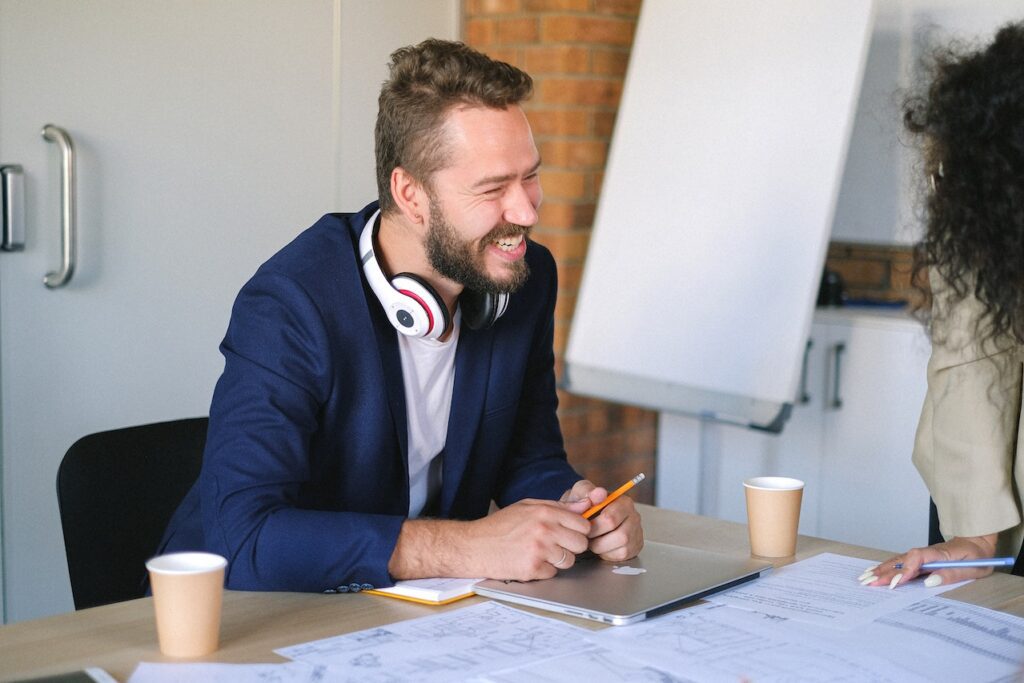 Living on site might make it easier for you to check up on the visible progress of your extension project, but unless you plan to step into the role of project manager and request regular updates from your build team as to their progress and any stumbling blocks they've come across, it is advised that you bring in a project manager to oversee the project from start to finish.
The team will source everything they need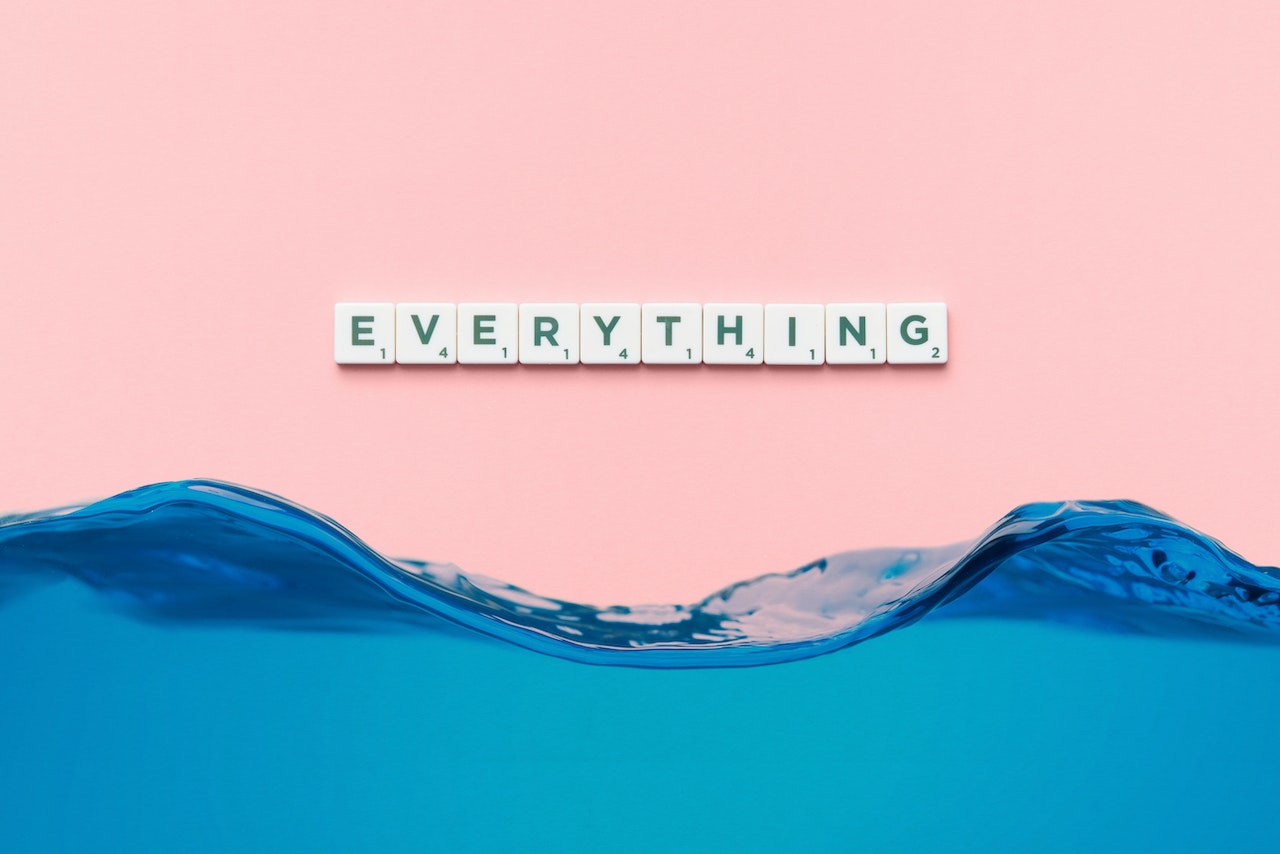 Wrong! There are certain parts of the extension project that you need to sort out yourself, for example hiring a skip in advance of commencement to avoid unsightly rubble and waste from building up in your garden or on your driveway.
A 'one step at a time' approach works best
Wrong again – while any building project relies on the 'one step at a time' approach in terms of completing individual tasks, the overall project needs a far broader overview to make sure that everything, from specialist contractors to supply chains needs, stacks up and works. For example, if you know that you need a plumber to come in once the foundations are in place but before the details start to be added to the extension build, then you need to have this lined up and make sure that the building work is paused to allow for the plumber to come in.
Having a checklist with building as one tick, and plumbing as another, is not comprehensive enough and certainly won't help you in the long run.
The importance of finding the right build partner for your extension
Adding an extension to your home comes with a plethora of benefits, but in order to get there and benefit from your new space, you need to overcome the costly and overwhelming process of building it. Seeking the services of a professional in the custom build space will help you to iron out the project requirements from day one, with our team offering full transparency around fees, timelines, and details, and presenting regular updates as required in line with our top level expertise within the residential design and build industry.