First Steps To Working With TN Design & Build
As our name suggests, we support both the design and build aspects of your project. A proven approach, which is beneficial for you and helps our team, ensuring full control of the project from outset to completion.
We understand that deciding to extend, or refurbish your home, or build anew is a big commitment. Two decades of experience help our staff to guide you, through a process which is tailored to individual support.
There are two routes you can start your journey with the Build arm of our business:
For the Build only route, the steps are as follow:
Sharing your final drawings and plans.
We then discuss options for fulfilling the design to your precise requirements.
We can work out a cost for the entire build and where required can provide a number of different options to suit your budget. 
Once costs are agreed we schedule the build work in, and do our best to accommodate your preferred timings
We keep you informed of progress along the way and include fortnightly invoices to help keep on top of costs and avoid any surprises.
Once the build is complete we leave everything in very clean and tidy state, ready for you to start enjoying your new creation!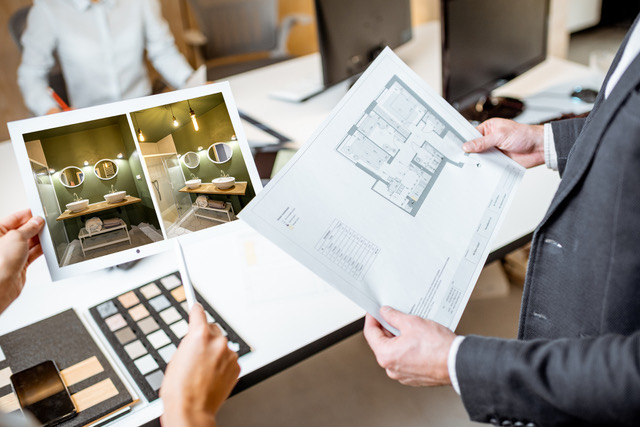 Going the design and build route keeps things simple.
If we have supported you with Architect drawings and planning guidance, then you can rest easy. Easy in the knowledge that by managing both the design and build parts of your project means we know it very well and will have a very clear idea of the of all of the steps involved in your build.
This will cover compliance and regulations as well as getting the layout and design exactly right, and even ensuring all of your other needs are covered too. 
We can handle all of your electrics, the interior design – there isn't much we can't manage for you to ensure you get the perfect outcome to your new extension, refurbishment or new build project!