Professional Building Services
To improve your home, or build from scratch
From the smallest of extensions, to a complete new build, the design stage is exciting. Your vision starts to come to life and should lead the way, although professional support is needed.
This can help you visualise your goal, through traditional, or 3D illustration. Drawings are also needed for the planning phase, others to meet building regulations and guide the build team.
Our architect will provide these, along with assistance in creating the home you want. His skills are design based, as is his natural inclination to make spaces a pleasure to be in.
The bricks, mortar, wood, steel, or more modern materials we use are valuable, yet inert. The wish we share is to turn them into a home, which matches every regulation and your vision: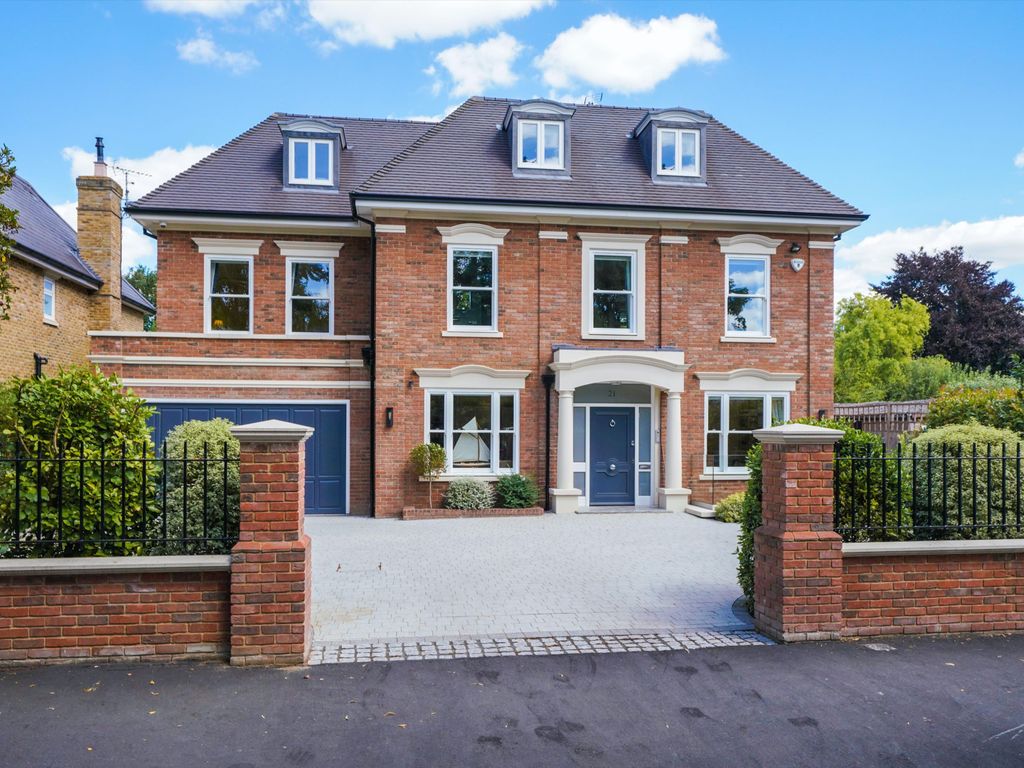 Deciding on a new build is exhilarating but can feel a little overwhelming. Our team work with you at every stage, from choosing the right plot, to design, planning and build.
Practical and legal requirements are a key factor, although not there to stifle ideas. You are building a new home because you want them to come to life, each space to be as you wish.
Fixtures and fittings can be sourced through suppliers we trust and know well. Interior design skills from their dedicated staff and our own will complement your ideas.
The experience our team have in new builds is valuable, as is our relationship with specialist tradespeople when needed. You are welcome to see the type of home this can produce: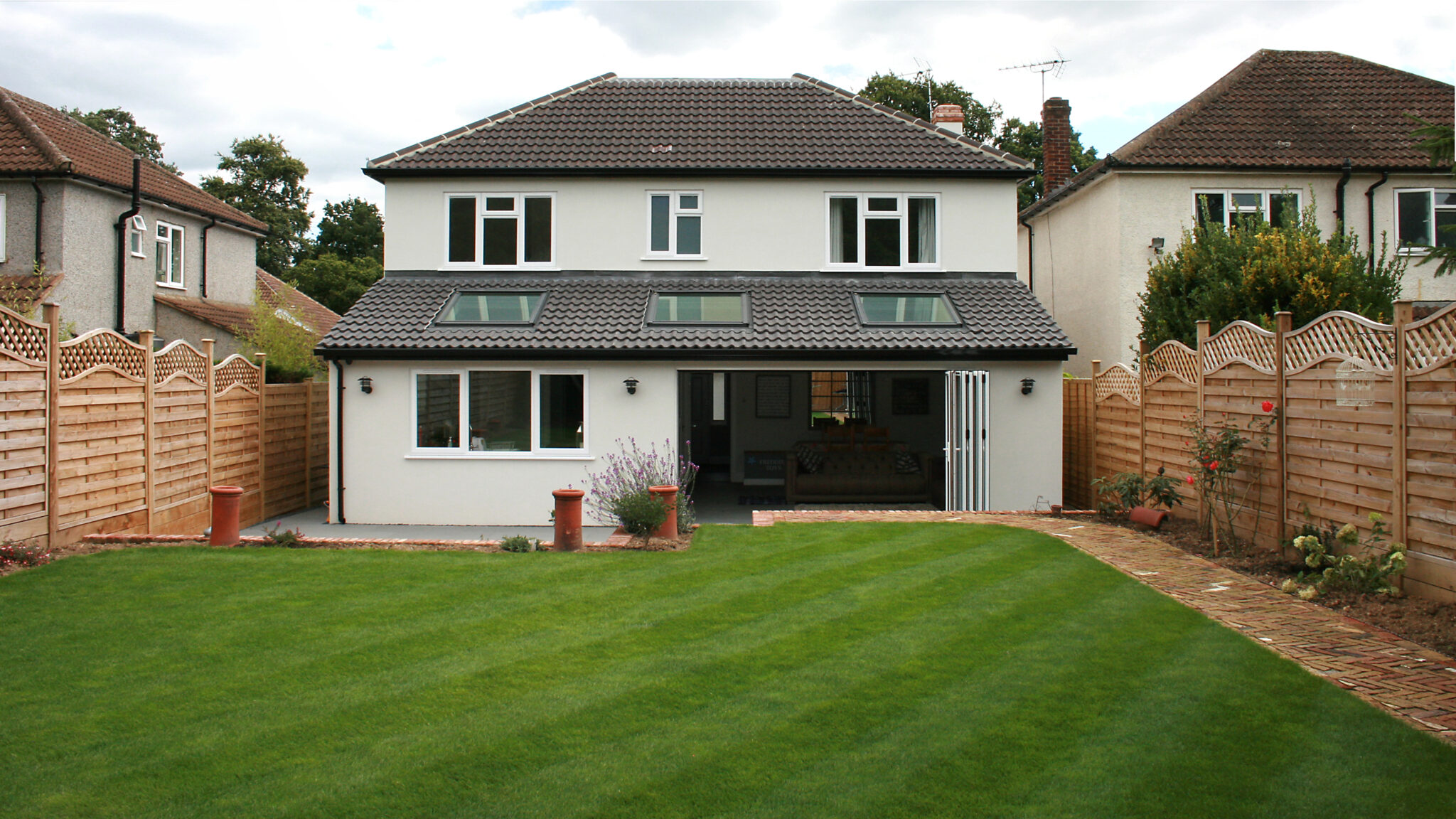 You may be seeking a single, or double storey extension, a loft conversion, open plan living. We all dream of more space, making extensions a significant part of our work.
TN Design & Build offer guidance from the outset, on technical needs, budget and approach. All driven by the needs you seek to meet and the result you wish to see.
Our team manage each aspect, from concept drawings, to building regulations and structural calculations. An experienced site foreman is there for you when the build begins.
This will be led by high standards of construction and be finished to exceptional standards. You are welcome to see examples of our completed builds, such as this:
Perhaps you've bought the perfect home but this needs work to meet your wishes, or your current home is ready for new standards. Refurbishments and renovations come in different guises.
Through design input and building skills, our team will be pleased to help transform your home. Breathing fresh life into existing spaces and seeing them used with pleasure.
From concept, to architectural drawings, planning, and building regulations, the project will be carefully managed, the work carried out by experienced staff.
This will be driven by your goals and vision, to renew and enjoy the property which is your home. Refurbishment requirements are individual and deserve personal support, to help create:
Offering a professional yet flexible service to all our clients, we treat every home as it it were our own – an attitude which is reflected not just in the way we engage and communicate with you, but in the way we treat the project from design through to completion.

With a comprehensive portfolio of case studies and past client projects, we make it easy for you to see how just how we talk the talk, but how we walk the walk. These past projects can be viewed on our website and social media platforms, or via direct contact if there are certain things you want to see and learn more about.

We believe that the best approach to any design and build project is collaborative and inclusive, with your input and involvement valued by every member of the team in turning your ideas into your dream home.