Architectural Design Services​
From making a vision real, to technical input
A building project springs from your ideas. Our team are here to work with you and turn them into reality, with the support of a good architect often valuable.
Design skills are part of their profession, particularly if you find an architect with the right focus. One who has a complete technical grasp and an ability to visualise the future.
Our clients will benefit from our in house Architect with the above skills, who can help guide you through a project, from concept, to meeting regulations to creating a home.
This page gives a synopsis of the assistance we provide. You are welcome to see full details of architectural services: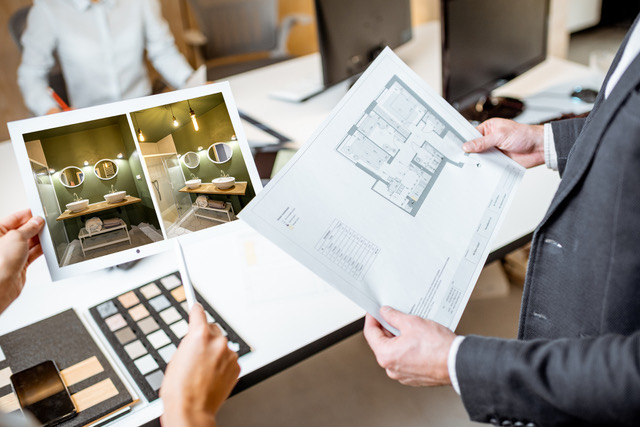 A member of our team will visit your home, or potential site. Their aim is to understand your intentions and wishes, the build needs and how best to take them forward.
We are always clear about our design fee proposals and associated costs. Once you agree these, a detailed survey will follow, the base for a concept design which reflects your thoughts.
Drawings and/or 3D views are prepared, often with alternative options for you to choose from, or merge. Once the client has approved the final design, TN complete and submit the planning application.
Where there might be any concerns, our architect and other specialist team members provide guidance on planning, using their experience of working with local authorities.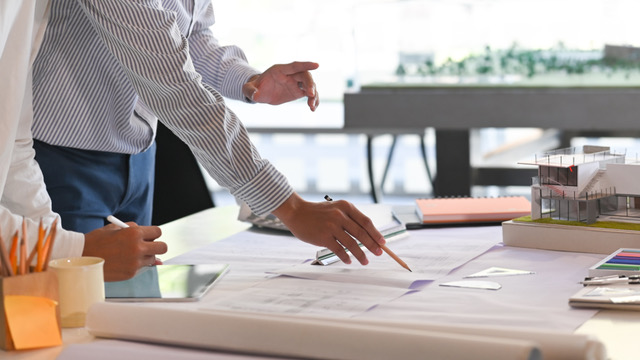 Once planning is approved it's time for the finer details of construction drawings and structural calculations. This can take a few weeks and is again design led, with your input.
Completing these elements after planning consent is a sensible approach. We try to avoid making changes on site once construction has commenced, however – whilst change is manageable it can become a timely exercise with cost implications.
Drawings will be notated for the construction team, to ensure accuracy. Preparation is made for the final level of submission to the local authority & building control.
Whilst the construction drawings are being finalised, our clients can take advantage of our TN preferred supplier rate to finalise the specification. Bathrooms, kitchens, flooring, glazing & more – the final stage of designing your home, your way – is here!
What are the building regulations? The building regulations help ensure that new buildings, conversions, renovations and extensions (domestic or commercial) are going to be safe, healthy and high-performing. Detailed regulations cover specific topics including: structural integrity, fire protection, accessibility, energy performance, acoustic performance, protection against falls, electrical and gas safety. 

Amongst other points, the regulations are there to ensure adequate and correct materials are used, that they are appropriate to the project, the location and design.
We will work closely with you to ensure this is the case. That the specification meets practical as well as aesthetic needs and creates a safe building, our overriding consideration.
Our team work closely with your structural engineer – do not worry if you do not have one as TN have partnerships with experienced engineers that we have worked with previously that we can introduce you to.
Once the legal bits are out of the way, planning has been approved and the regulatory groundwork has all been laid, it's time to build.

This is the stage where everything we've discussed for weeks is finally brought to life – marking the arrival of materials, builders, bricklayers, carpenters, tilers, and all the other craftsmen whose skills will help to make your ideas a reality.

Inviting you to be a part of every step of the process, from planning through to completion, we will always have time to talk you through what we're doing and seek your ideas on how to tailor and personalise certain aspects of the design.
Contact us to chat about your building plans
TN Design & Build Ltd
Unit 10 Image House
Molesey Road
Walton on Thames
Surrey KT12 3PD