The people that build your dream!​
Tom Nicholls Owner & Founder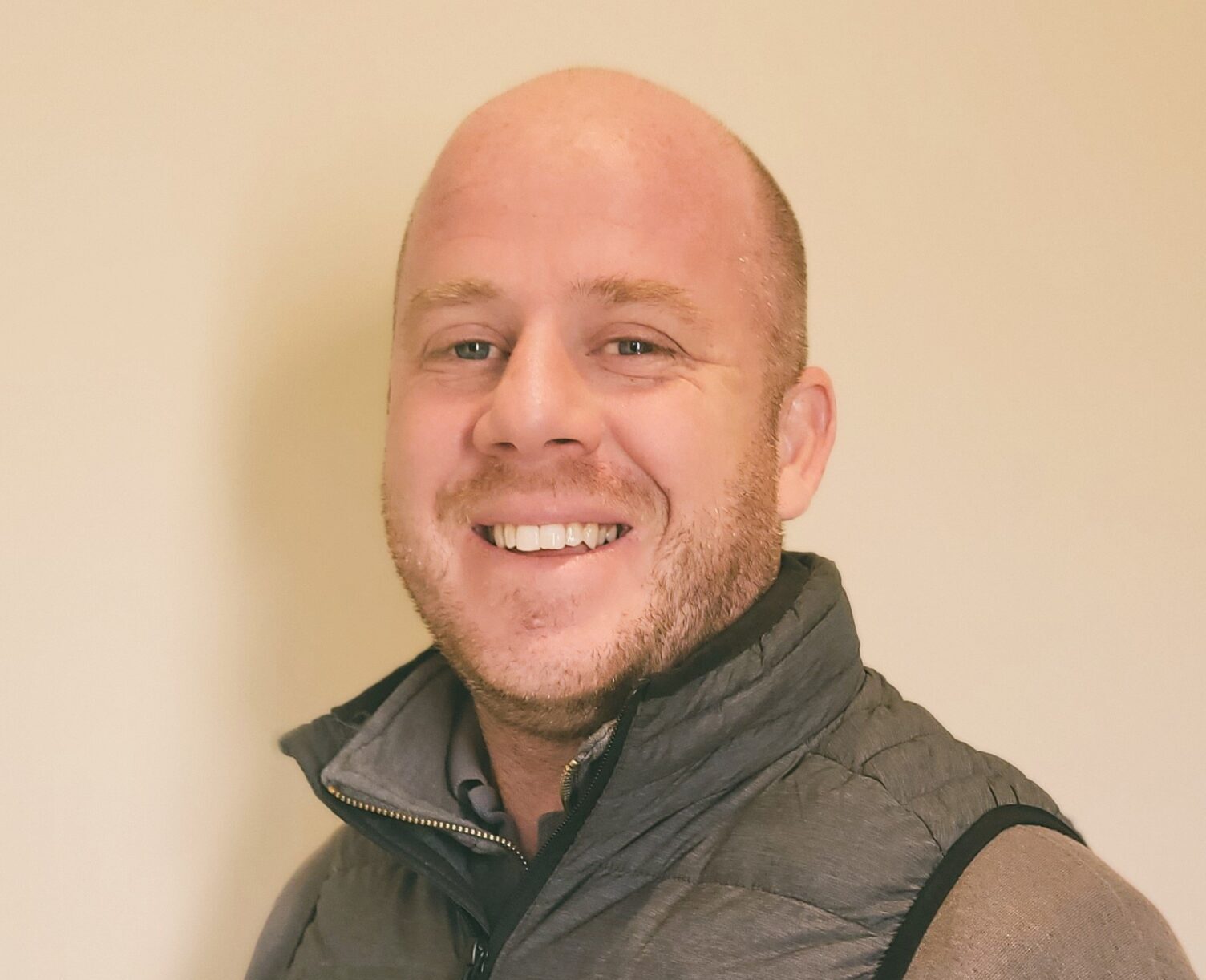 I'm Tom Nicholls and as long I can remember, I have had a passion for building things! 10 years perfecting my trade on many a building site across Surrey helped, although raised questions.
Projects ran over time, over budget and not to the highest standards. I avidly believed then as I do now, that we could offer something better, the origin of my dream to start TN Design & Build.
We began over a decade ago, with a vision to provide the highest quality workmanship and finest experience to each and every customer. But I certainly could not do this alone.
Good staff, along with talented and trusted partners are critical to success. These relationships add perspective, help us to thrive and be competitive, so we can build incredible homes.
Those are for our clients, for a while, or for life. Meeting their needs remains the driving force behind our business.
Shane Heaps Senior Architect
Shane graduated from Westminster University, with 5 years post Part III experience, is a chartered member of the RIBA and registered as a senior architect with the ARB.
He is vibrant and design focused, ambitious on behalf of clients. Delivering your project on time and on budget is still important to him, part of the professional standards he values.
Shane has many years project experience in Surrey and London, including residential refurbishments, home extensions, new home builds and whole site feasibility studies.
His experience of managing projects through all work stages, from conception to completion, helps Shane to guide you through the process and achieve a successful project.
Up to date skills in architectural design and using 3D packages compliment his creative ethos, which is evident in the homes he helps bring to life.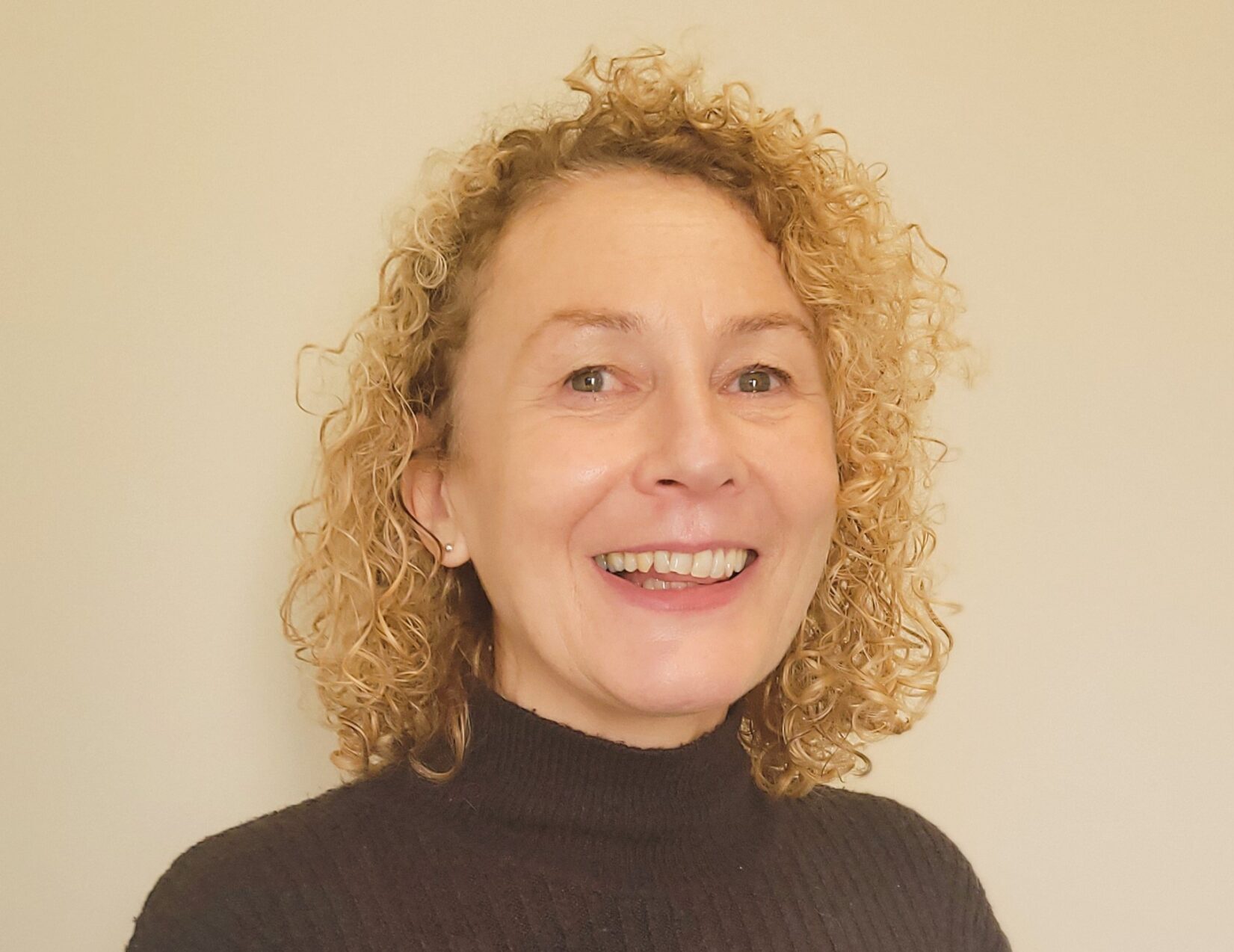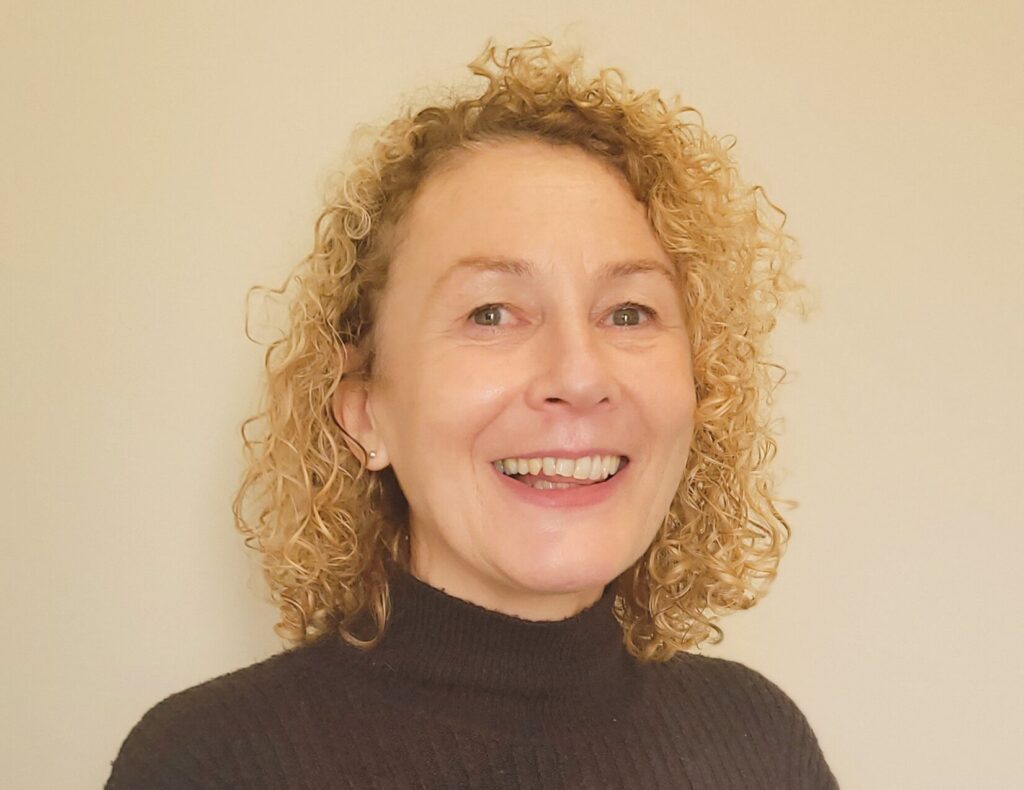 Unlike many smaller businesses, we have an in-house accountant. Kath's role is to help ensure we deliver on budget, one of our core standards of trust.
Your project spend is constantly updated, against detailed pre-build quotes. Fortnightly invoicing throughout a build keeps you in touch, no hidden, or surprise costs.
A good construction company accountant offers far more than complying with our requirements. Kath can keep you advised and be there to discuss any financial matters.
Our emphasis is always on the quality of your build but having an in house financial arm helps. To manage a project, offer good service and bring peace of mind.
Laura Sales Administrator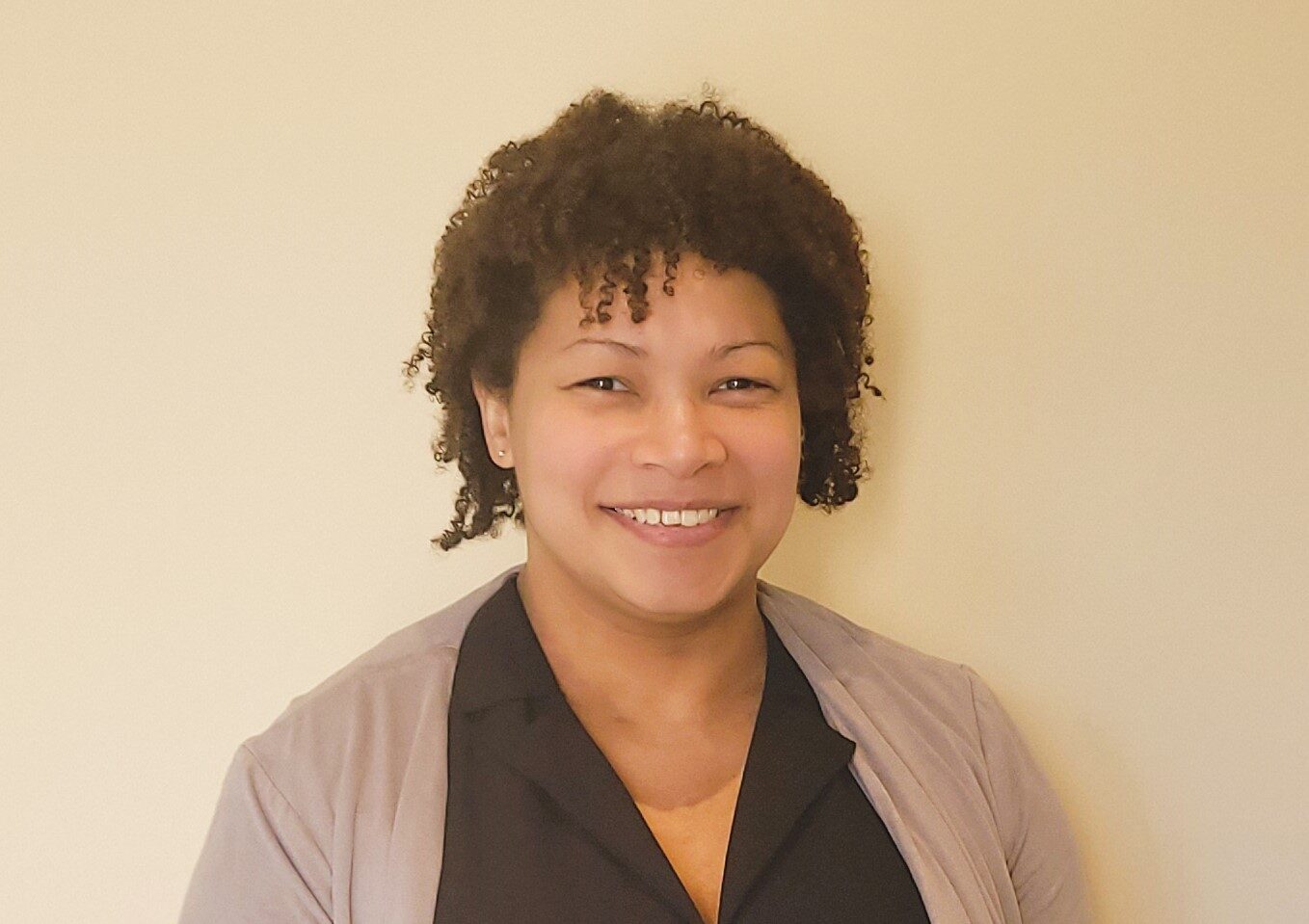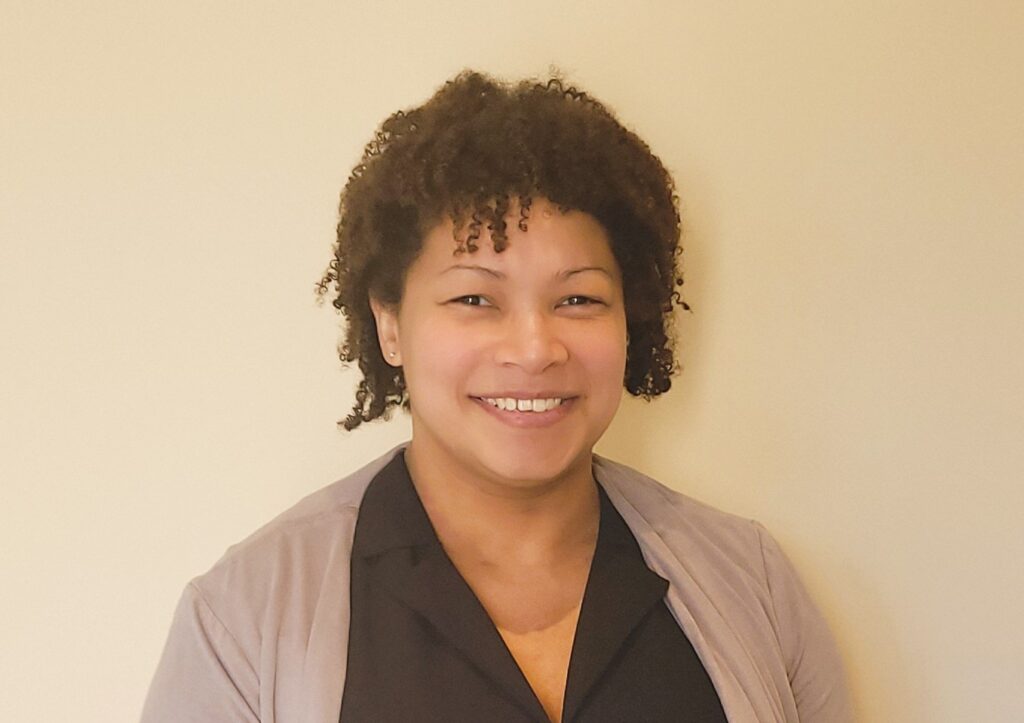 Your first point of call in the office is likely to be Laura. She will arrange everything, from the initial meeting with Tom, through to keeping you up to date at every stage.
Laura also works closely with Kath, in the accounts department. Their wish is to continuously refine TN's customer experience, ensuring that your build runs smoothly.
Building work can have a reputation for bringing stress but accurate, timely information and an understanding of your position sets that aside.
Laura is there to assist with any enquiries, or concerns and provide practical, clear answers. The reassurance this provides throughout the life of your build makes the project a pleasure.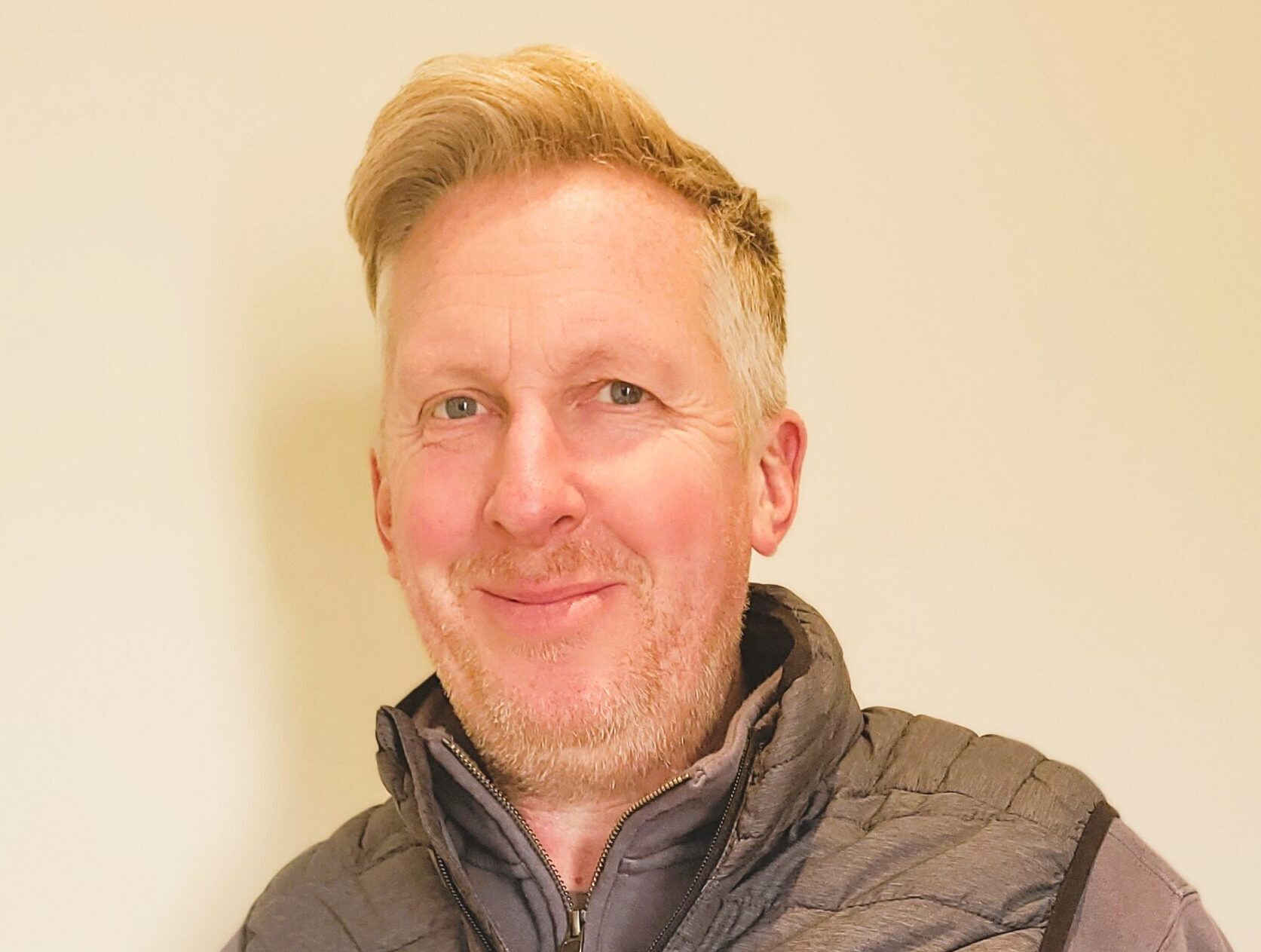 Regardless of the nature or size of job, you will have your own dedicated site foreman. Chris is one of our most experienced foremen, able to bring sound management to your build.
His main priorities are to deliver your project on time (or ahead if possible) and to the highest possible standard. By knowing how to encourage the best work and having an eye for detail.
His role is often hands on, along with time in our office, helping to coordinate practical elements which make a build successful.
Chris has personal experience of undergoing a house renovation, so appreciates the feelings of home owners. He is part of making our construction work a supportive experience.
Our building team do quite like the workwear we supply and more importantly, our customers like the skills they supply, along with their positive approach.
Manging the company well, a fine architect and admin staff all matter to a successful build. The people on the ground are still the ones who turn this into reality.
Their dedication, regardless of conditions sees the emergence of spaces which are a pleasure to live in. Each detail given attention by craftsmen who care about results.
On site safety for them is paramount, as is their wish to ensure standards are kept up for your safety. They believe that a home is a place for a lifetime.