The Benefits Of New Builds
The Benefits Of New Builds
A new build property has practical advantages, less maintenance required, energy bills are often lower. Beyond this, you live in a home with the space and layout you chose.
Unlike an off plan purchase, there is no property developer to take a share. You should be able to create more space for less cost than would be the case if buying ready built.
The quality of your home is in your control, aspects you always dreamed of can be included. Our team have created feature staircases, walk in wardrobes and wine cellars for clients.
Alongside design choices, you can consider the environment and your carbon footprint. A great position to be in, as long as you follow a few new build principles.
There will be situations where the plot is already owned and the default site. Other than this, ensure the location is viable and right for you, a decision you can't change.
Getting professional advice at an early stage makes sense. Plots can have an awkward inclination, heavy clay, trees to consider, there could be issues close to the plot.
Your future outside space needs to be given thought, from vehicle access, to parking, to gardens. Make sure the south facing garden you envisage can become reality.
Even if there are barriers, they can often be overcome with expert guidance. This also helps with understanding the plot's impact on budget, which can be significant.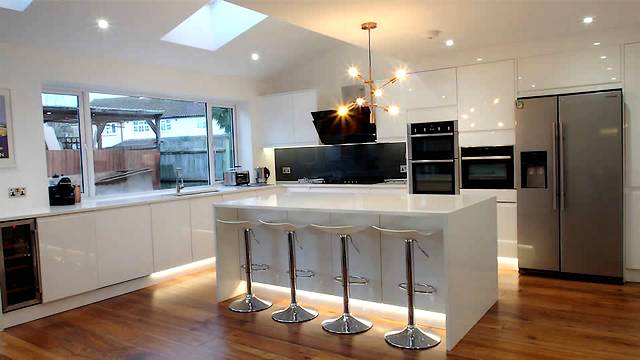 Detail can make your home feel like home and a written checklist may assist. From spaces and fixtures you consider essential, to the practical advantages you could create.
Storage space, or keeping muddy shoes out may not feel as exciting as a unique room you envisage but they matter. Running through every aspect helps to achieve good design.
This includes planning and designing for your future, when family ages, or sizes may change. If you only design for right now, life could bring a need to revamp.
The more information you can get across about your vision the better. Then your architect, or builder can understand your ideas and give valuable feedback.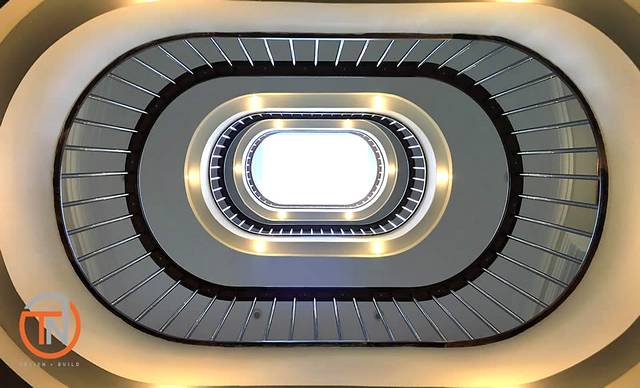 To build the home you want, you should be bold and think outside the box. This can help to justify a new build decision, to yourself, to planners, to others involved.
A good architect and construction company are there to turn vision into reality. They shouldn't object but instead embrace the opportunties your ideas bring.
If they include a wish to invest in high quality fixtures, that isn't a concern. This can avoid repair costs in the future, or a need to change them when redecorating.
The same applies to good appliances, or light installations. Whatever you want to bring out the beauty and warmth of your home, this can almost always be achieved.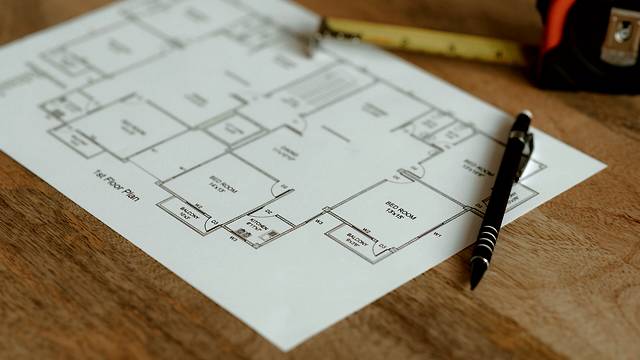 You can employ an architect directly, although the type of support you see from TN Design, where architectural support and construction services combine may make sense.
Good communication helps with timing and budget control, along with seeing your wishes fulfilled. Neither does an internal architect do anything other than work for you.
Their professional ethics require this, as they help with planning permission and use their skills to take your project forward. They are your partner in creativity.
By all means meet TN's architect but whatever your decision, please do not approach a new build without one. They are a key element in creating the home you want.