Fine design, planning, drawings & building regulations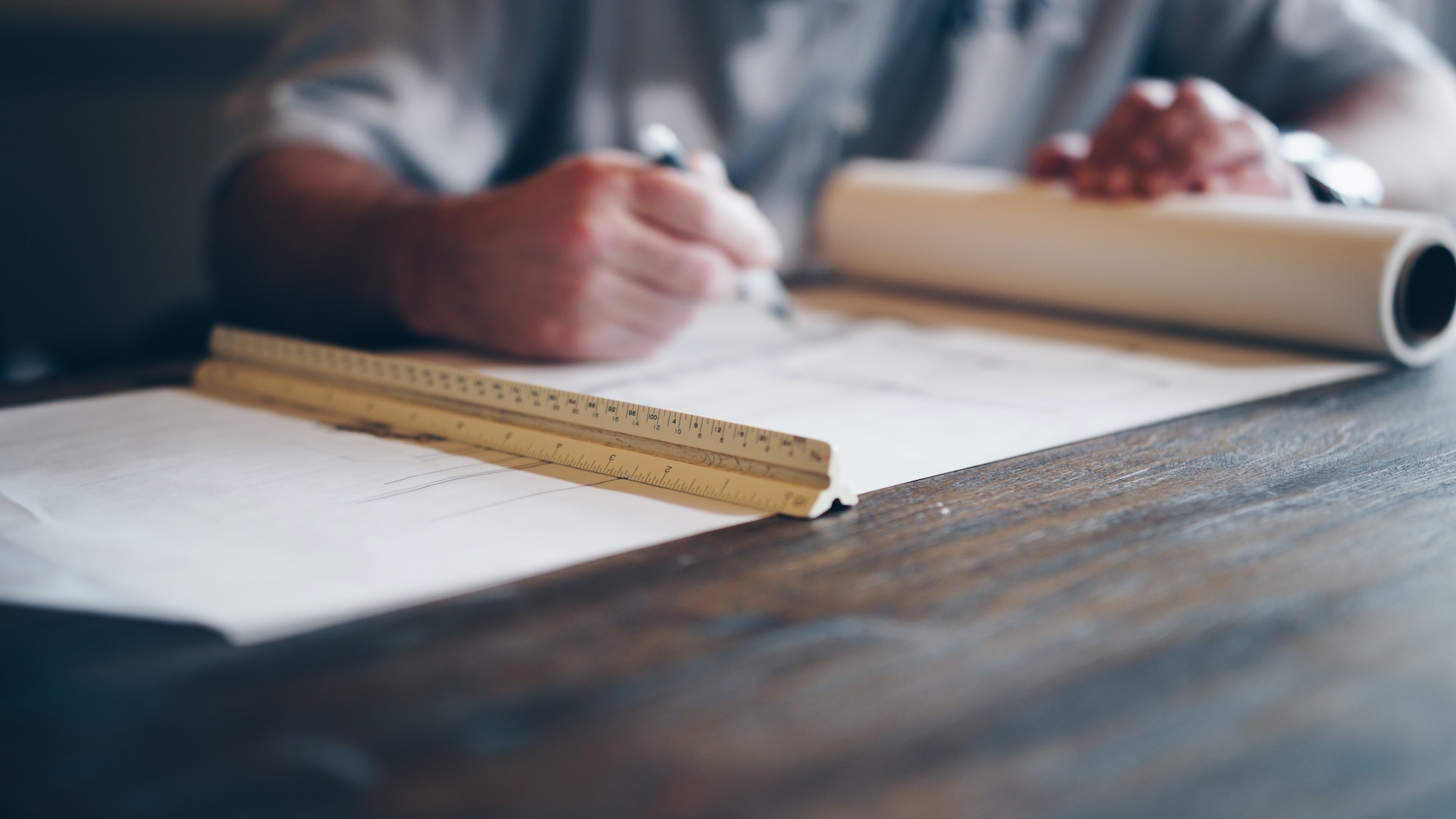 Ensuring that the architect you use is a member of The Royal Institute of British Architects (RIBA) and registered with the UK's Architects Registration Board (ARB) is a wise move.
This creates a requirement for an architect to work in your interests, whether employed by you, or your building company. Along with bringing your ideas to life, they must act with integrity.
Projects we have carried out architectural services on include refurbishments, extensions, new home builds and whole site feasibility studies, for private clients, and developers. A reflection of our dedicated architects ability to work with you at every stage.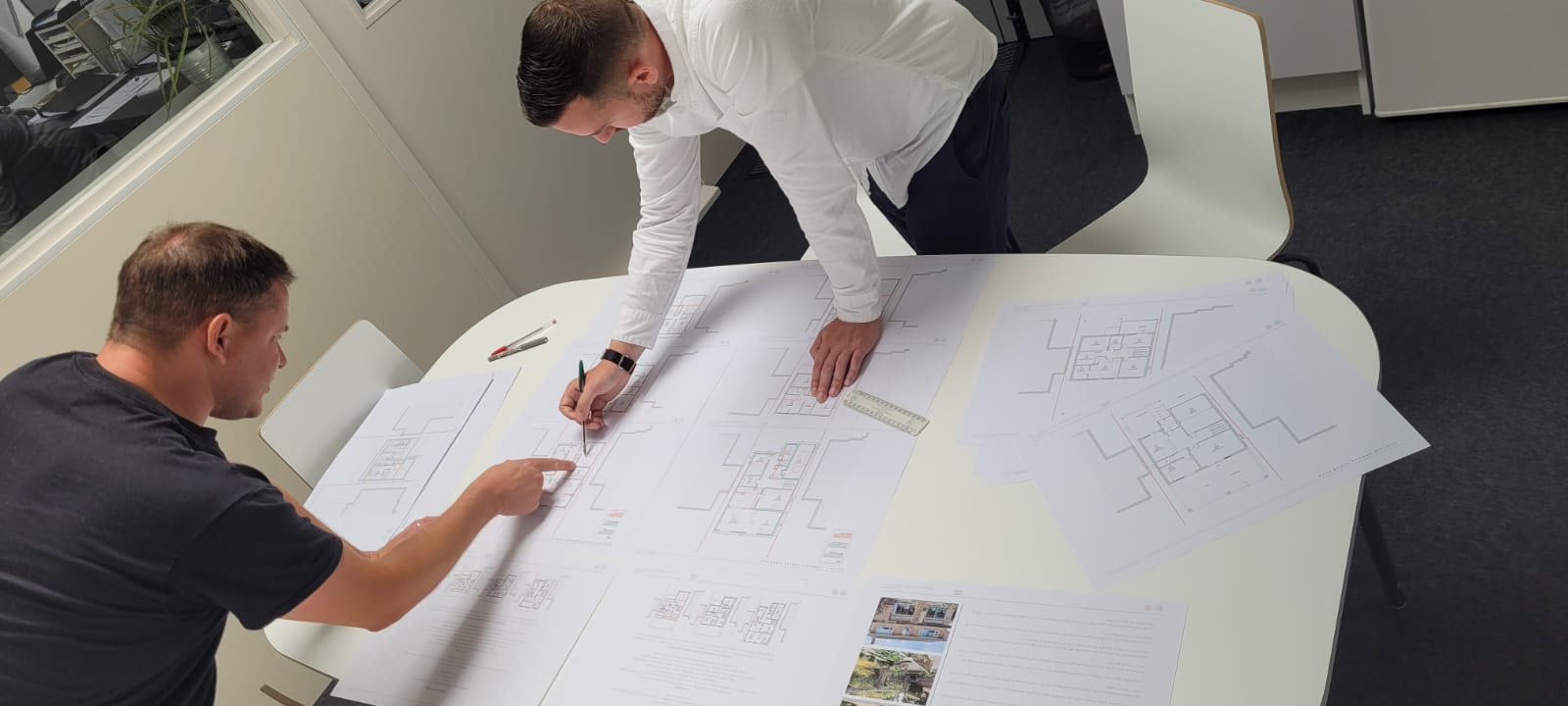 An architect's approach should be matched to your needs. Following a proven structure still helps with efficiency and communication, we normally work to the RIBA 2020 plan for work stages:
RIBA Stage 0 – Feasibility
RIBA Stage 1 – Preparation & Brief
RIBA Stage 2 – Concept Design
RIBA Stage 3 – Develop Design & Planning
RIBA Stage 4 – Technical Design
RIBA Stage 5 – Construction
Your architect remains available to offer advice during construction. There are further RIBA stages for handover and use, which TN Design manage in a helpful, professional way.
See more on how the stages assist, from ensuring good decisions at an early point, through to enjoying your new home:
The principles of design, planning approval and meeting building regulations apply to most projects, from a spacious extension, to a new home. Our dedicated architect supports you in these through a series of modules:
Schedule A: Planning/ Permitted Development
Schedule B: Drawings & Building Regulations
Schedule C: 3D Visualisation & Modelling
Schedule D: Detailed Project Cost Review
They are timed and tailored to your project, the elements you require costed in advance. An adaptable process, with architectural expertise at every step and your budget firmly in mind.
The schedules fit well with RIBA's work stage plan, ensuring everyone involved receives clear information and can maintain progress:
An architect needs to ensure practical requirements and building regulations are met, along with keeping to your budget. A systematic approach helps, although they can offer clients far more.
A home should be built, or adapted through meaningful design, which brings value and pleasure. Architecture can be the key to enhancing daily life, creating a place to uplift the spirit.
Our dedicated architect's creativity and grasp of varied aesthetic styles brings together the practical and the desirable. Strengthened by his ability to communicate with clients and understand their viewpoint.
He helps people to envisage results in advance, through a range of 3D visualisation packages. They can be optional, depending on the build but good design never is and seeing this in place helps:
TN's whole team take pride in their adaptability, throughout design and construction. Procedures at our Walton-on-Thames office are built around creating homes which reflect your personality.
The oversight of a good architect helps to ensure this, with their client's vision coming first. They use their skills to guide you along the way, overcome any barriers.
Transforming spaces deserves innovation and understanding, which is offered at each stage. An architect should collaborate with clients, rather than take over their project.
Being a design and build company is a pleasure, allowing us to offer a bespoke service. With a skilled architect at the heart of operations, transparency and effectiveness lead the way:
Contact us to chat about your building plans
TN Design & Build Ltd
Unit 10 Image House
Molesey Road
Walton on Thames
Surrey KT12 3PD